Manufacturers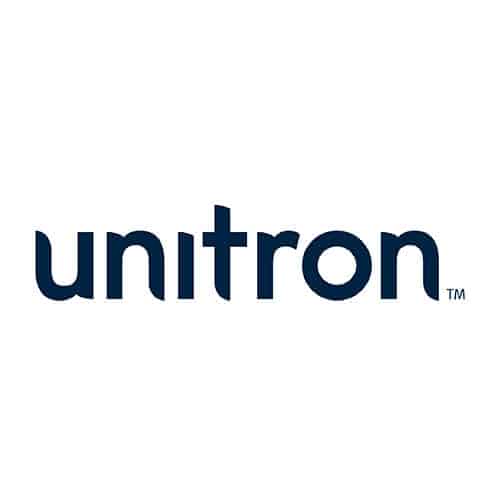 Unitron
Unitron is a century-old company that has made a name for itself in the world of premium hearing aids. The Stride M R, Moxi Fit R, and Moxi Move R are powered by the Tempus platform and make up Unitron's range of rechargeable hearing aids. For an entire day, you can use their hearing aids on just one charge. In side-to-side tests, Unitron's technology has demonstrated superior results in sound classification and in voice nuance reproduction. For first-time hearing aid wearers, Unitron provides a unique feature called 'Flex:Trial', which allows an immersive try-before-you-buy personalized experience. The Flex program also provides quick technology updates and the opportunity for wearers to provide real-time input about their hearing aid experience to their hearing healthcare provider through a smartphone app.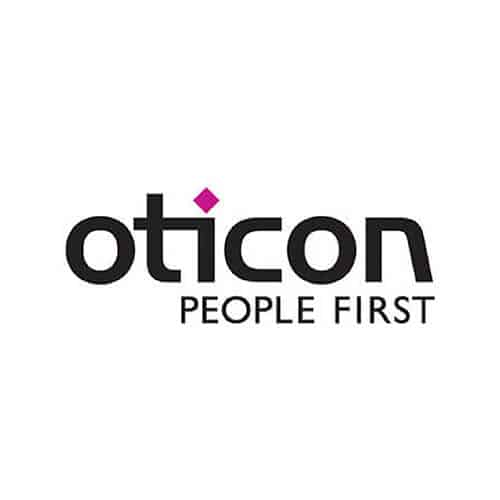 Oticon
Since 1904, Oticon has been putting individuals first. What distinguishes Oticon's devices is their use of BrainHearing technology, making it possible for users to hear more with much less effort. In speech recognition, BrainHearing can maintain a natural noise quality, resulting in increased user satisfaction in noisy environments. Their recent Oticon Opn hearing aid was a revolutionary hearing aid that let you hear exactly what you wanted to hear, even in the most complex listening environments.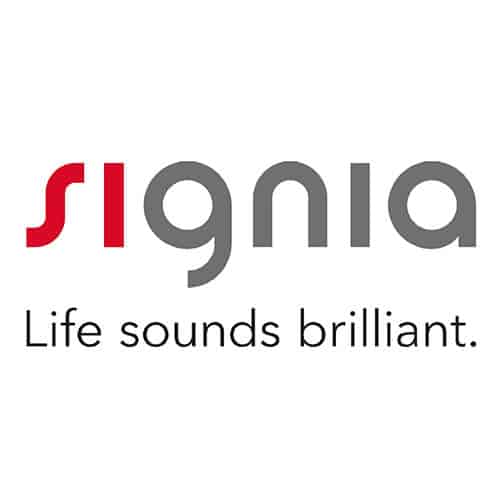 Signia
Throughout its history, the reputable Siemens brand has been renowned for developing quality hearing solutions. When Sivantos, Inc. purchased Siemens hearing instrument division, it re-branded it as Signia. Sivantos Group, the umbrella company of Signia, has origins dating back to 1878 when Werner von Siemens created an improved telephone receiver after finding that telephone transmissions were difficult to understand for people with hearing loss. Inspired by entrepreneurship, courage, empathy, and the ability to support others, Siemens was founded. Signia provides hearing aids capable of giving you excellent comprehension of speech. It all operates using an incredibly subtle and sophisticated amplification system adaptable to various sound environments, including restaurants, parties, and sporting events.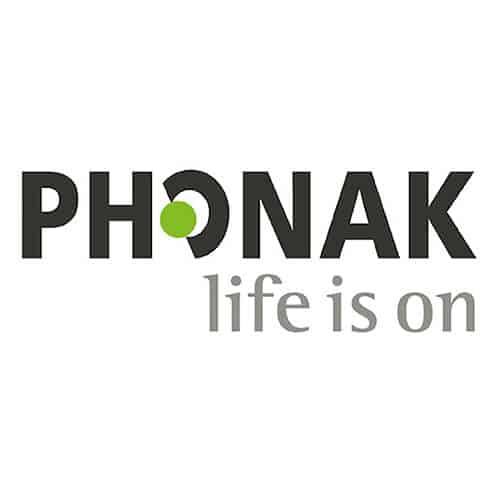 Phonak
Phonak hearing aids have been a pioneer in consistency and reliability in the hearing aid industry. Phonak is known internationally for providing the industry's widest range of creative solutions for hearing care. This leading role in the industry has not come about by mistake. It is the culmination of seven decades of continuously pushing technology's boundaries to satisfy their customers' needs better. Phonak has set the benchmark for consistency and speed of progress in hearing care since 1947, from state-of-the-art hearing aids to accessories. The Phonak Marvel hearing aid connects directly to tablets, TVs, and several Bluetooth technology-supporting electronics. With this ability to attach directly to any Bluetooth device, the Phonak Marvel Hearing Aids was a game-changer for hearing aid technology.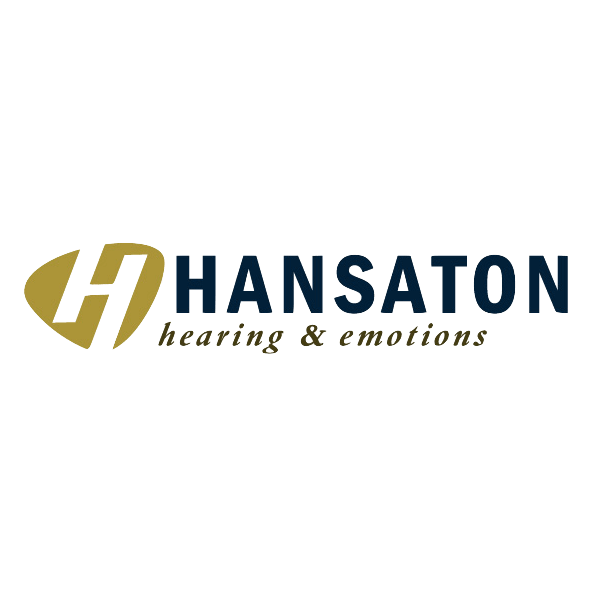 Hansaton
Hansaton provides a broad spectrum of hearing solutions. They manufacture digital hearing aids with award-winning designs, with features such as feedback cancellation and high-quality sound capacity. Their AQ Rechargeable series is what really sets them apart. The batteries in the hearing aids are sealed and come with a five-year warranty. One single charge can power the hearing aids for 20 hours, and the charger is straightforward to use. You just put the hearing aids in the charger, and it works with induction technology. The AQ series is available in Behind the Ear and Receiver-in-canal types of hearing aids.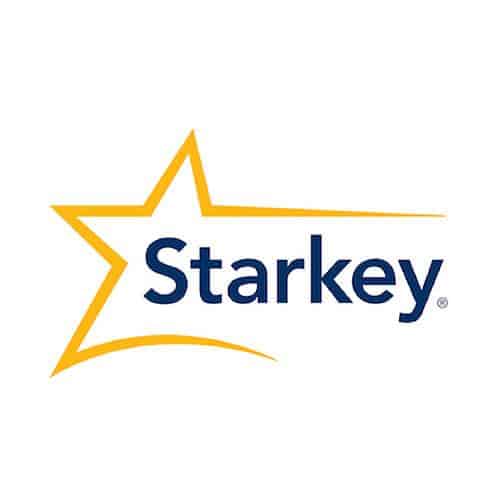 Starkey
Starkey is a Minnesota, USA-based global hearing technology company. Harold Starkey opened his first laboratory in 1963. Then in 1967, William F. Austin bought Starkey Laboratories, and Starkey Hearing Technologies was born. Starkey has not stopped developing world-first hearing aid technology since that day, including the world's first custom In-The-Ear hearing aid (1971), the world's first Completely-In-Canal hearing aid (1992), and the world's first Invisible-In-Canal hearing aid (2010).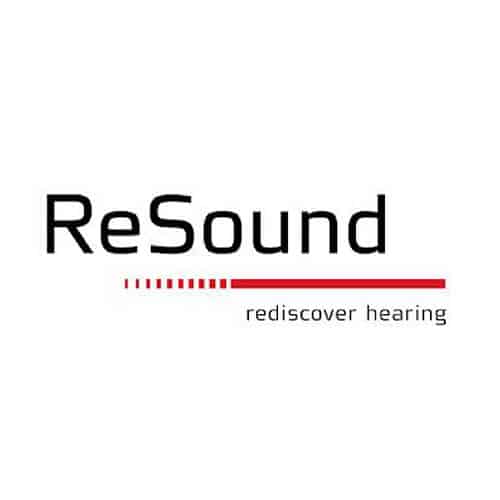 ReSound
ReSound has been in operation since 1943 and continues to provide consumers coping with hearing loss with industry-leading innovations. ReSound provides a wide variety of hearing aids to choose from, so you can cope with any form of hearing loss. The ever-changing technology of ReSound means that you can adjust to the digital world we are surrounded by seamlessly, without having to worry about giving up style or comfort. ReSound is responsible for many firsts in the hearing industry, including WDRC (Wide Dynamic Range Compression), which was groundbreaking in the field of sound processing. Their DFS (Digital Feedback Suppression) was the first technology to handle feedback and distortion issues immediately.