Hearing Aid Fittings
Recommendations and Guidance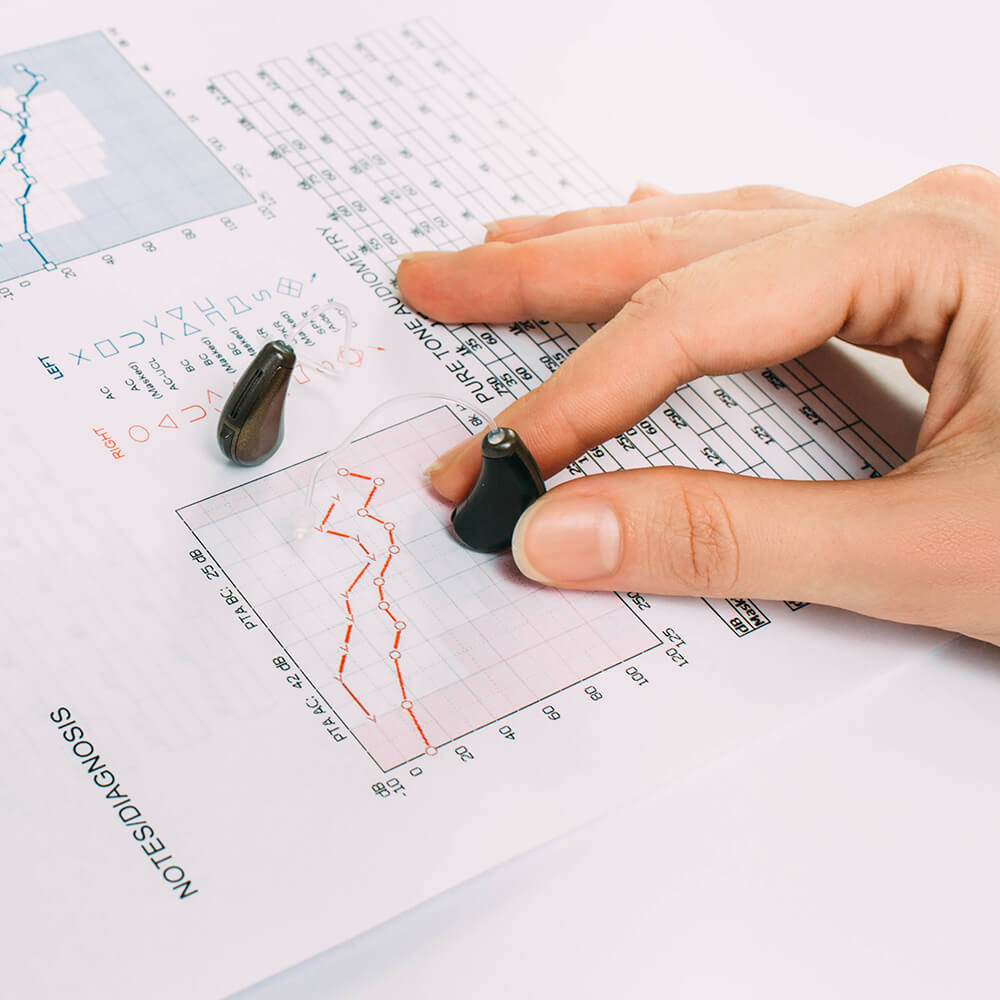 Just as one person's height and weight vary from another, so does the nature of a hearing loss. Wearing hearing aids tailored to you improves the chance that you can hear better, that you will feel confident wearing them all day long and that you will enjoy an improved quality of life. By considering your hearing abilities, interests, and lifestyle, we are qualified to prescribe the right hearing aids for you. Your hearing abilities: We will prescribe various hearing aid features based on your audiogram. Not all hearing loss is equal, and not all hearing aids are designed to treat all forms of hearing loss. That's why getting a comprehensive hearing assessment by a trained hearing care professional is so crucial. Your preferences: Some people tend to have the smallest available hearing aids. Others prefer larger versions of hearing aids that are easier to clean and treat. There is no right answer – it all depends on what you consider essential. Your lifestyle: We ask about the hobbies and experiences you like to enjoy during your consultation. Based on the information you provide we can help you select the best hearing aids for the life you lead.
Hearing Aid Programming
Since each patient has different degrees of hearing loss, no two hearing aids are alike. This is where programming for a personalized fit comes in. How we do so depends on your hearing abilities and your comfort level. Although they may be cheaper or easier to acquire, it is always a risk to buy hearing aids online without seeing a hearing professional. Without programming from a licensed hearing care expert, your hearing aid might not work as well as you would like. We can adjust features such as volume, frequency, intensity levels, compression ratios, max power output, noise reduction, and microphone parameters.
Mapping for Speech
The ways hearing professionals have been fitting hearing aids have not always been ideal. We usually adjust the hearing aids based on the findings of a hearing assessment. However, this method never accounted for the patient's unique ear shape and sometimes required many follow-up meetings to ensure the best sound. Live speech mapping is different. It works by inserting a tiny microphone in the ear canal of the patient. As incredible as it sounds, this microphone helps us "see" what you hear. Using real-time readings from the hearing aid, we make the appropriate change. The result is a much better fit, and fewer follow-up visits needed to readjust the hearing aid, Speech mapping is part of the gold standard of hearing care, and we only provide the best for our patients.
Follow Up & Adjustments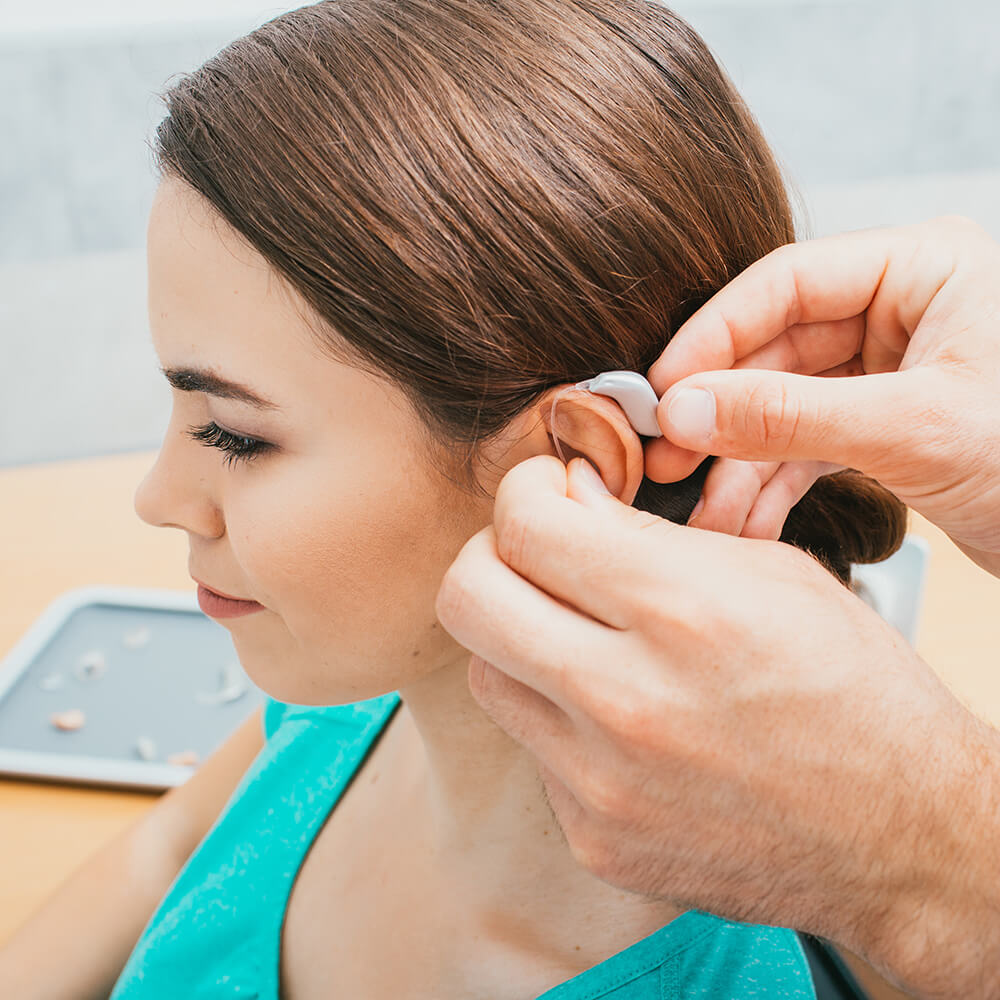 If you've been dealing with hearing loss for a long time, all the sounds that come back when you first wear hearing aids might surprise you. Some sounds can feel too noisy at first, which can be a little bit overwhelming. Your brain can re-learn over time which sounds to concentrate on and which to neglect and turn down. Additionally, the hearing aid programming you receive in the office might not account for the sound environments you are subjected to on a regular basis. We do everything after buying your hearing aids to help you adjust in the best possible way to your new devices. We will meet with you regularly to adjust your hearing aids' settings to your needs during this initial period. As your hearing changes over the months, it is vital to have frequent follow-up appointments to adjust your hearing aids as you adapt to the new sounds. Be patient, and know that if you need any help during this adjustment period, we're here for you!